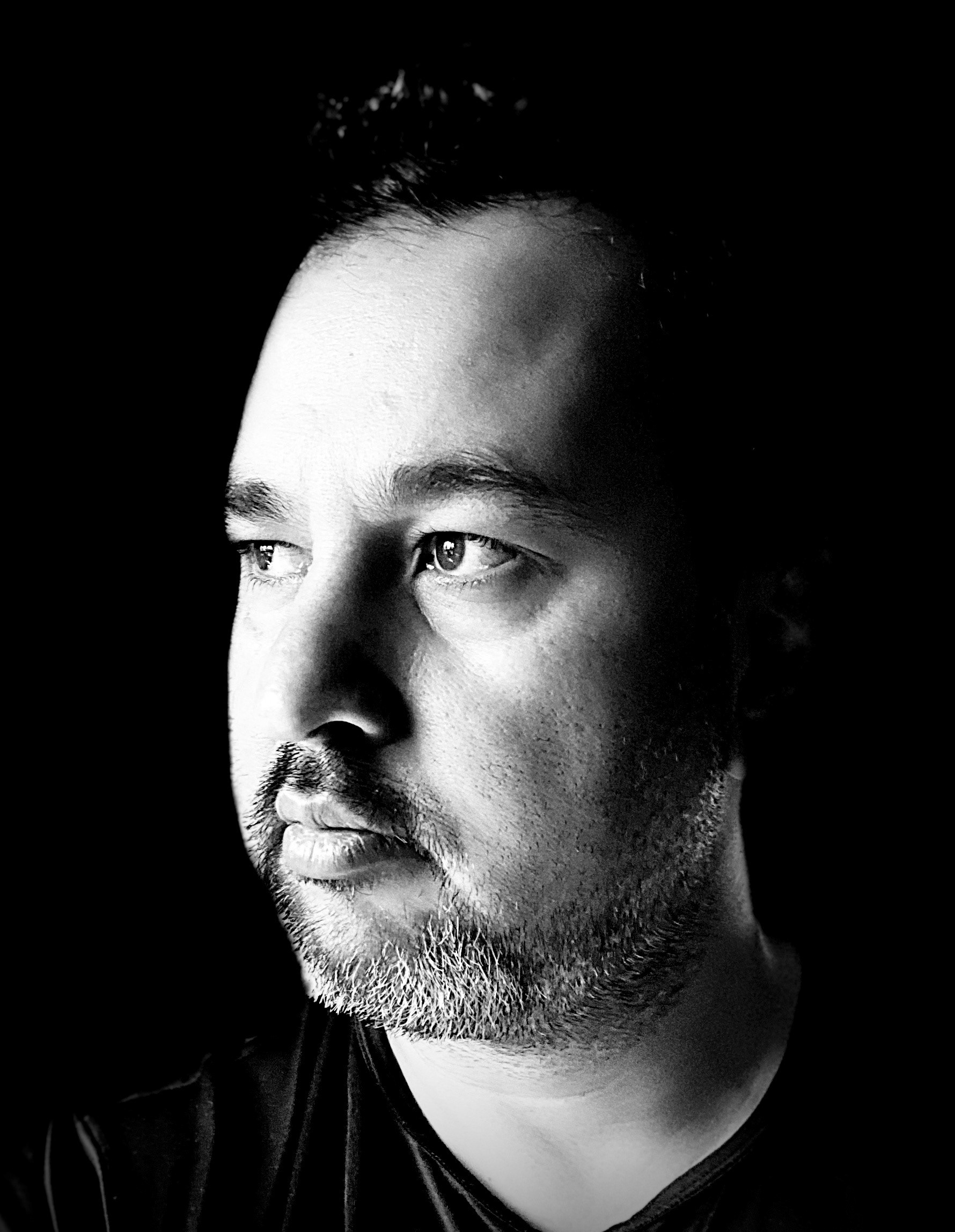 Cruz Angeles is a DGA member, a Sundance Labs fellow and Peabody Award winner.  His work includes multiple segments for the Emmy Award-winning series, A CRIME TO REMEMBER, the 30 FOR 30 ESPN documentary FERNANDO NATION, ABC's critically acclaimed FINAL WITNESS, the TV mini-series MURDER CASTLE for Stephen David Entertainment and 
TNT's 2015 NBA ALL-STAR SATURDAY NIGHT OPEN and SLAM-DUNK PROFILES starring notable players
Giannis Antetokounmpo, Victor Oladipo and Zach Lavine. 
His feature length narrative, DON'T LET ME DROWN, debuted in competition for the Grand Jury Prize at the 2009 Sundance Film Festival. The Hollywood Reporter named the film "one of the best film portraits yet of New York City in the aftermath of 9/11."  The film garnered a Gotham Awards nod for Best Breakthrough Director, won the Lee Marvin Best Feature Narrative at the Woodstock Film Festival and the Audience Award at the San Francisco International Film Festival. 
His latest film, VALIANT, is an NHL Original Films documentary about the greatest expansion team in sports history, the Vegas Golden Knights, and their unbelievable run to the 2018 Stanley Cup Final while galvanizing a community in the wake of tragedy.  
Cruz is a recipient of the NHK/Sundance International Filmmakers Award and a United States Artists Fellow.  He participated in the HBO-DGA Television Directing program where he shadowed industry veterans: Tim Van Patten, David Petrarca, Susanna White, Michael Lehmann, Miguel Arteta and Richard Shepard. He followed these directors from prep to post on BOARDWALK EMPIRE, BORED TO DEATH, HOW TO MAKE IT IN AMERICA  and GIRLS.
Additionally, he was invited by Executive Producer Jeff King to shadow episodes of WHITE COLLAR for the USA Network.